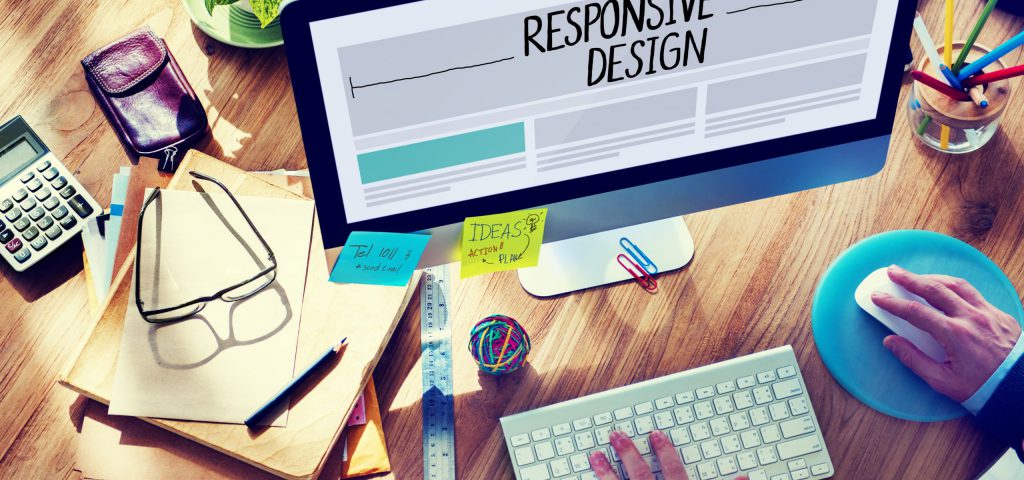 Internet est aujourd'hui un outil essentiel pour tout type d'activité, que ce soit pour les entreprises dans le BtoC ou dans le BtoB, pour se faire connaître et pour acquérir de nouveaux clients. Un rendu professionnel de qualité est indispensable mais il faut aller plus loin en proposant un design web en ligne avec l'identité de la marque.
Nous vous proposons la création de votre site, l'hébergement de votre site internet, la mise en place du nom de domaine, la mise en place du certificat de sécurité ssl.
Site, Boutique en ligne, Système de gestion de formulaires pour les professionnels et les associations et les collectivités locales.
Unable to work? Your computer freezes?
We'll help you get back to work. Fast and Qualitatively.